The Introduction of Shanghai Stero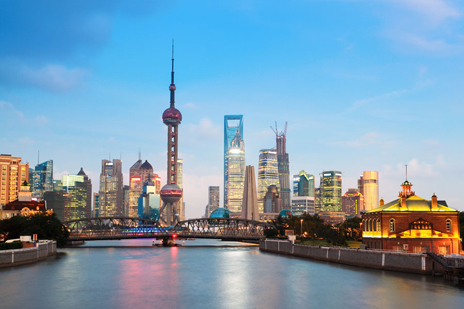 The company located in the most international big city of China, Shanghai. Its Superior environment makes it be the best place for international trade.The most point i like is that the transport in Shanghai is very convenient. Welcome to visit our company!!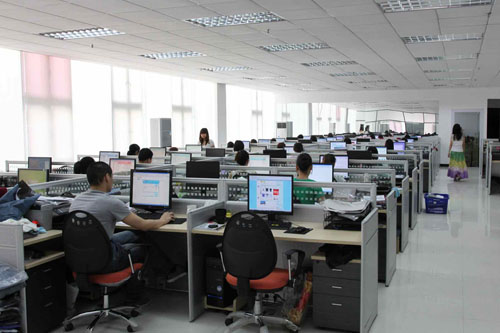 Shanghai Stero started the steroids business ten years ago, are very professional at all the characteristic of steroids(Raws, Semifinished liquid, finished liquid). And, one point you should know in advance, we supply all the high quality products directly from our own factory, so the price would be the most compatitive in China. Except the raw steroids, we also specialized in pharmaceutical peptides. Know more, feel free to contact us!
Add: 345 #, Yunling Road, Shanghai, P. R. China
Tel: +86-170-6871-2530
Email: diana@sellhgh.com
Whatsapp: +8617068712530

Skype: DianaChen122